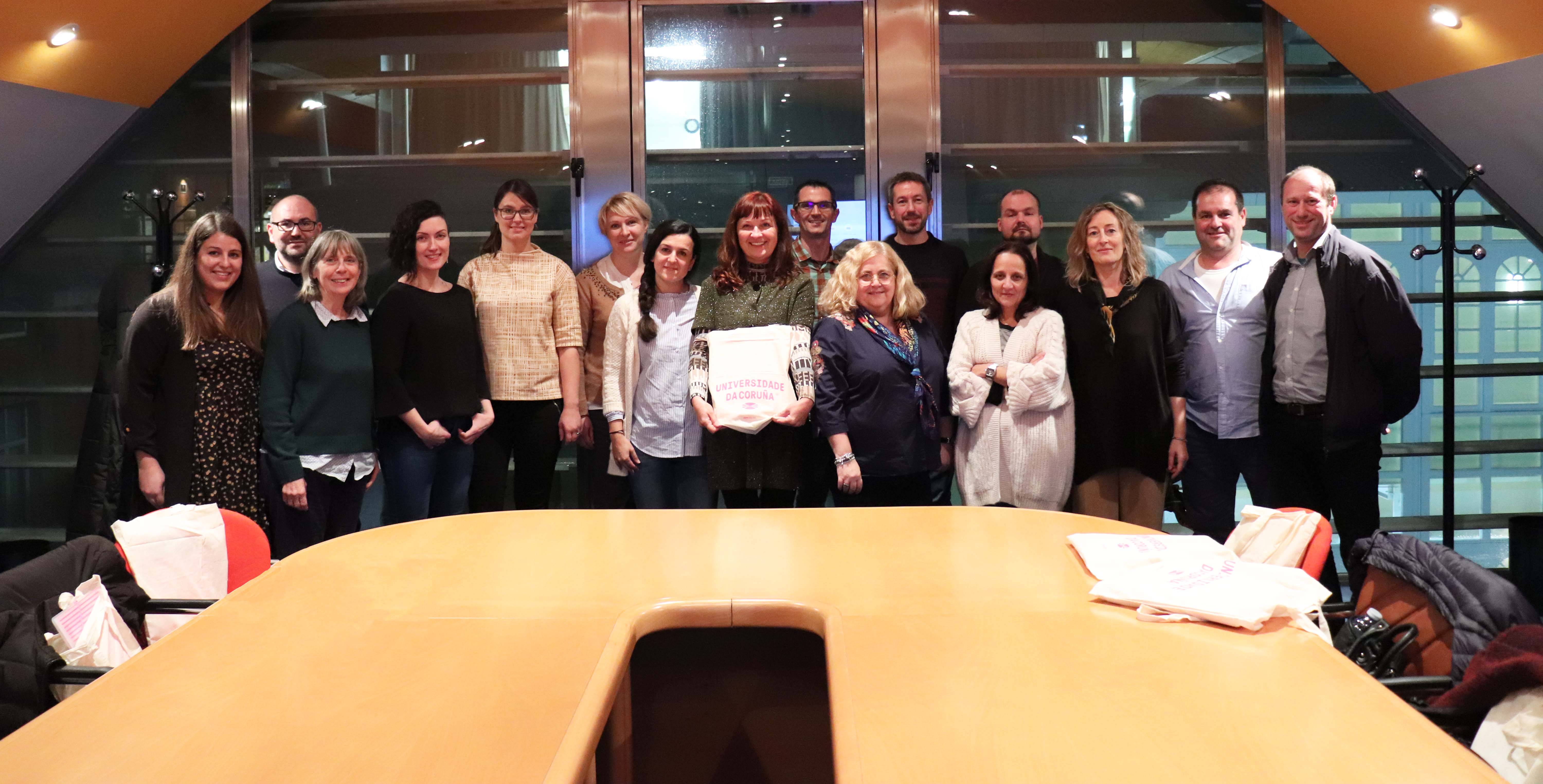 On November 28th and 29th we made our Kick-Off with all our partners.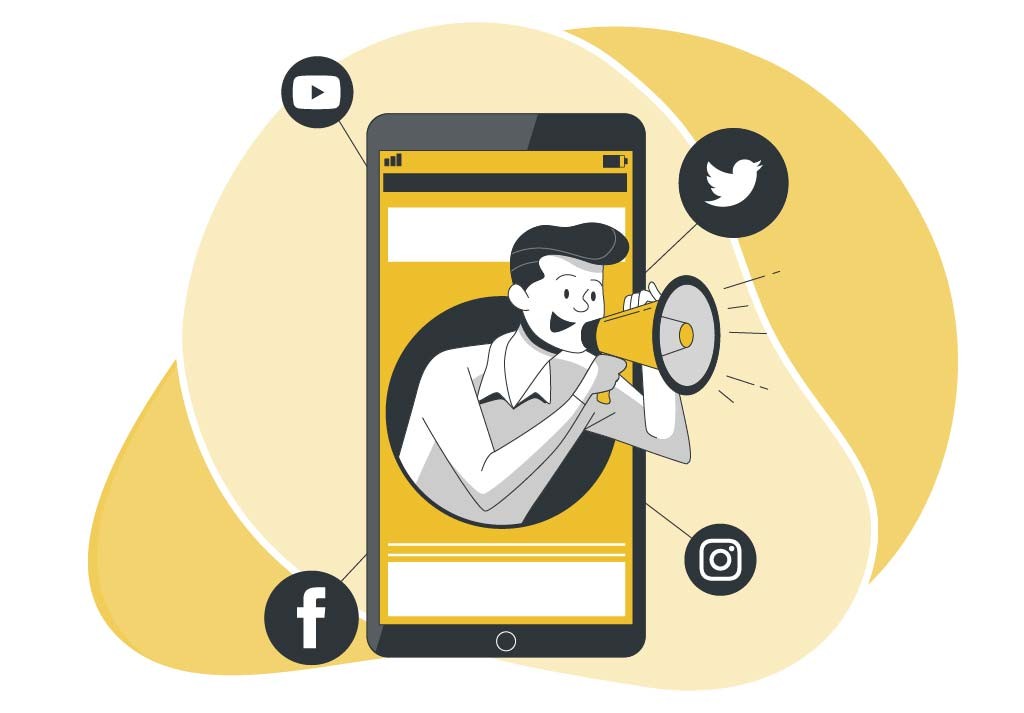 We are ready to disseminate this project. We leave you our social networks so that you can follow us and keep up to date with all the advances. Follow us on: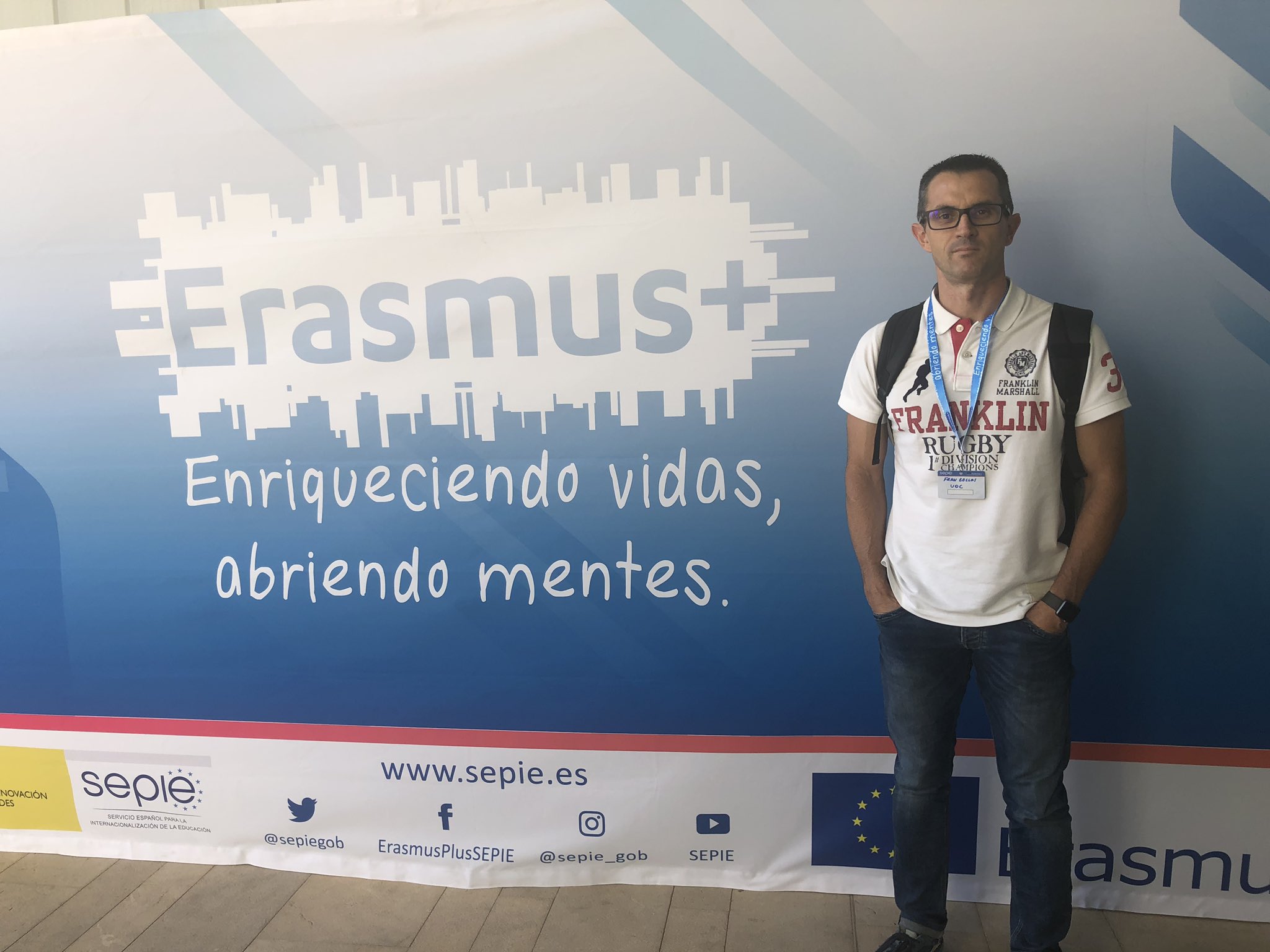 We began this adventure with our concession with SEPIE.